Angelina Jolie has been called many things during her twenty year career in show business, but the words being used to describe her these days have connected her to millions of women worldwide that are facing the same life/death decisions with candor and grace.
The actress recently revealed that she had her ovaries and fallopien tubes moved as a preventative measure to drastically reduce the risk of developing ovarian cancer, the same cancer that took the life of her mother, grandmother, and aunt.
Recently published in the New York Times, the actress wrote an op/ed piece that went into detail what she has had to struggle with as she came to terms with her femininity, her life expectancy, and seeing her children and future grandchildren…
"I went through what I imagine thousands of other women have felt. I told myself to stay calm, to be strong, and that I had no reason to think I wouldn't live to see my children grow up and to meet my grandchildren."
Speaking on her fate, Jolie went on…
"The beautiful thing about such moments in life is that there is so much clarity. You know what you live for and what matters. It is polarizing, and it is peaceful. I will not be able to have any more children, and I expect some physical changes. But I feel at ease with whatever will come, not because I am strong but because this is a part of life. It is nothing to be feared."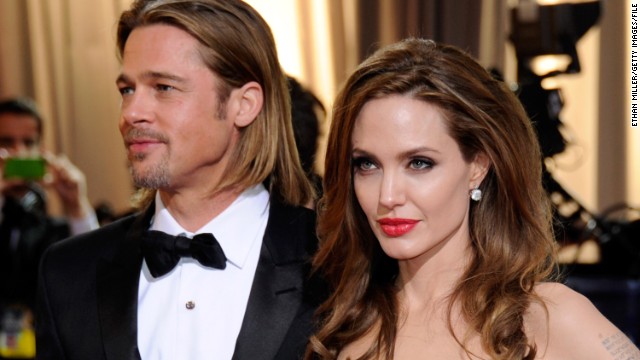 She has become an inspiration to millions of women worldwide and is respectful of her influence. She added:
"It is not easy to make these decisions. But it is possible to take control and tackle head-on any health issue. You can seek advice, learn about the options and make choices that are right for you. Knowledge is power."
Encourage every woman you know to get tested regularly because knowledge IS power.