Move over, Kirstie Alley! There's a new and improved fat actress in Hollywood!
Exit Kirstie.
Enter Candice.
Currently doing promotion or her new memoir, 'A Fine Romance', the multiple Emmy award winner has released a few quotes that make it clear that she is not chasing after these skinny b*tches in Hollywood that haven't eaten since she 1989. Says Bergen…
"Let me just come right out and say it: I am fat In the past 15 years, I have put on 30 pounds. I live to eat. None of  this 'eat to live' stuff for me. I am a champion eater. No carb is safe — no fat, either."

At 68 years of age, Bergen has earned the right to eat and say
whatever the hell she wants and in this new book she certainly does that. When discussing her former slim and svelte body and her now current fat body, Bergen pulls no punches…
"At a recent dinner party I shared bread and olive oil, followed by
chocolate ice cream with my husband. A woman near me looked at me, appalled, and I thought, 'I don't care."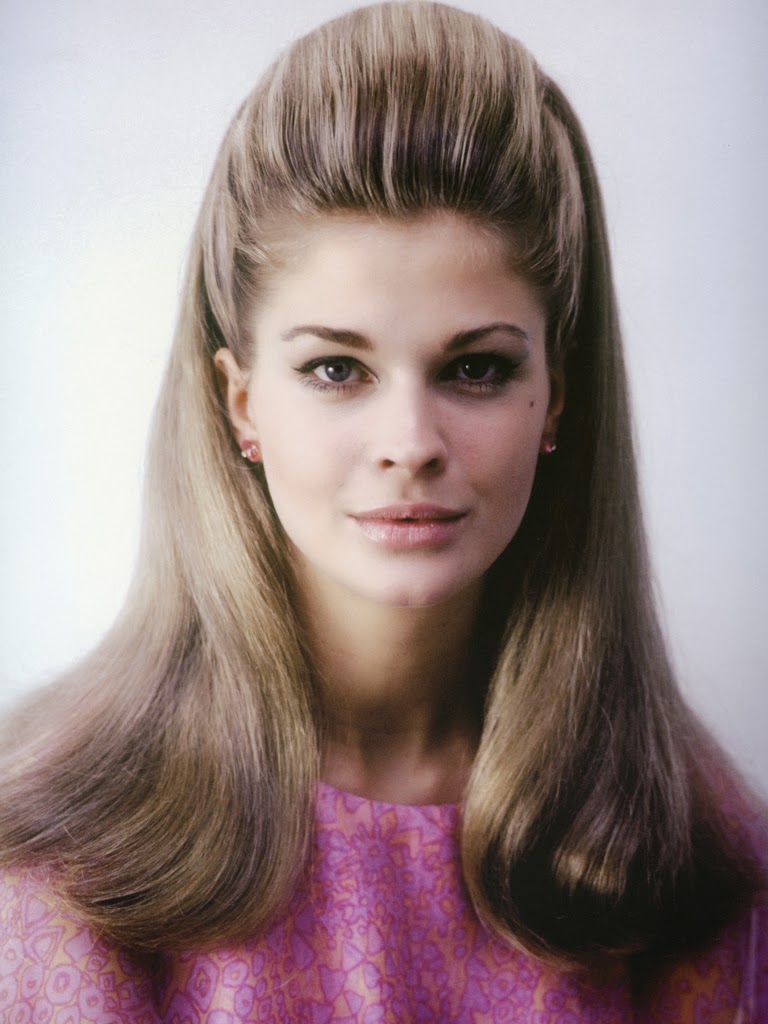 Bergen during her cover girl, modeling days

And?
Bergen has zero f*cks to give about her frail friends. In fact, she
claims they encourage her time on fat row…
"They maintain their weight by routinely vomiting after major meals consisting of a slice of steak or a filet of fish. I am
incapable of this."
And that's why we love you, 'Murphy Brown'! Her new book, 'A Fine Romance', hits shelves on April 7th.