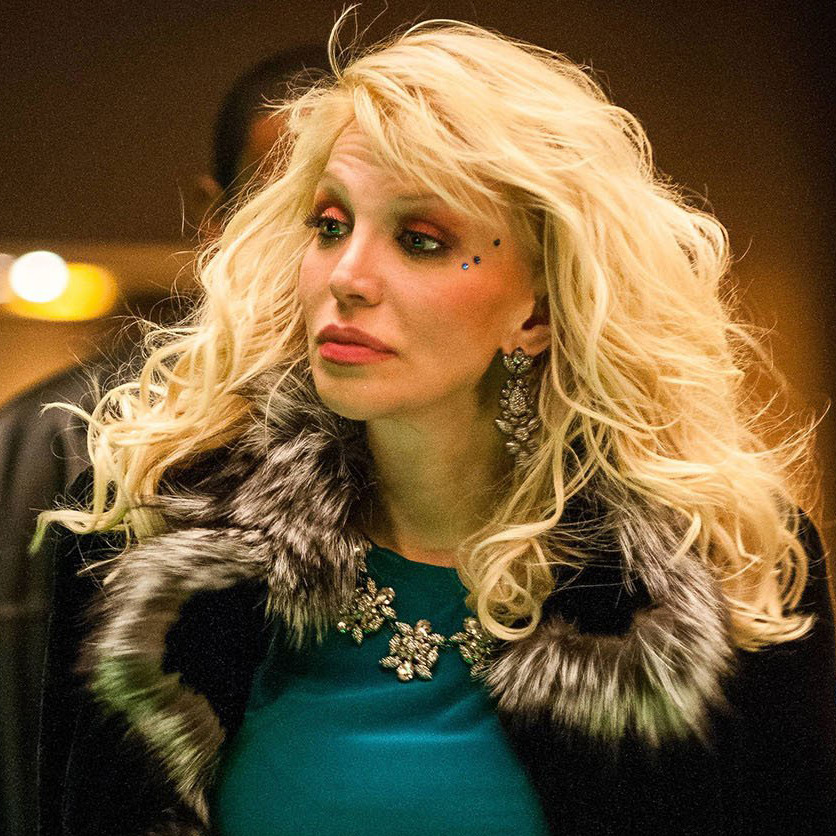 If you forgot that Courtney Love could act – or at least project some traits – she's back with a vengeance!
Fresh off of playing herself (we kid, we kid!) on 'Empire', the singer-actress is attacking another television show with her fabulousness. She has apparently dusted off the crack residue, thrown away the pipes, and said a prayer or two to get herself back into tip top shape and now?
Love is off to 'Revenge'!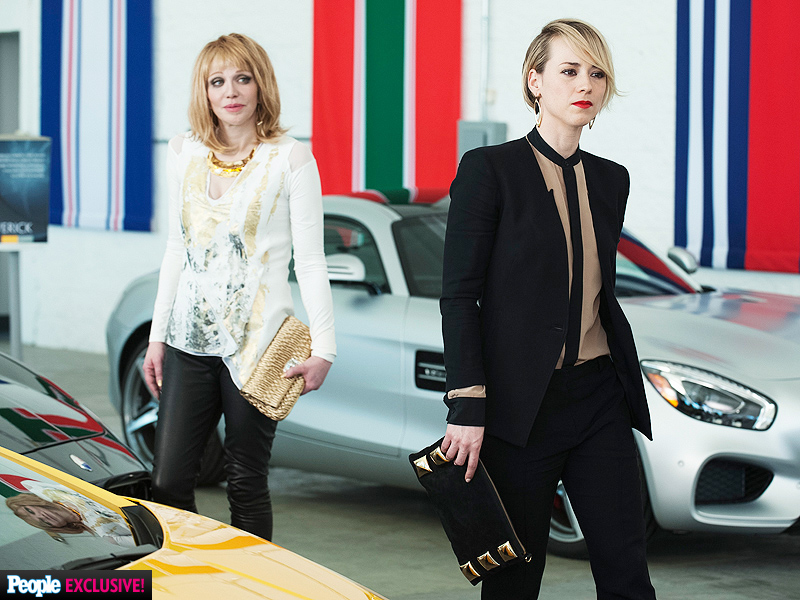 Love in character on 'Revenge'…as White Gold!
Her name alone is worth watching the debut of her character. She is playing a nemesis to the lead Emily on the show and she will be referred to as…
White Gold.
Is that name gold or what?!
Courtney Love makes her debut on 'Revenge' on March 29th. Check your local listings and?
Stay tuned…