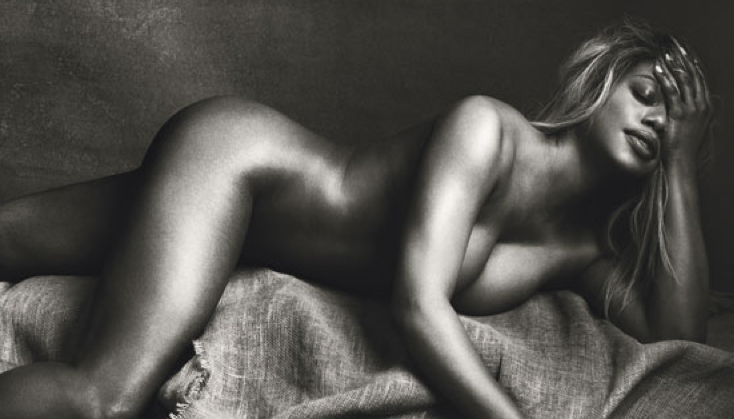 After gaining mainstream success on the Netflix show 'Orange is the New Black', actress Laverne Cox is taking her success and fame to new heights, now threatening to become a sex symbol in the process. Cox appears in a black and white photo for Allure magazine's 'The Naked Truth' spread.
This is what Cox had to say about the shoot and being a transgender woman….
"I said no initially, thought about it, and said no again. But I'm a black transgender woman. I felt this could be really powerful for communities that I represent. Black women are not often told that we're beautiful unless we align with certain standards. Trans women certainly are not told we're beautiful. Seeing a black transgender woman embracing and loving everything about her body might be inspiring for some folks. There's a beauty in the things we think are imperfect. It sounds very cliché, but it's true."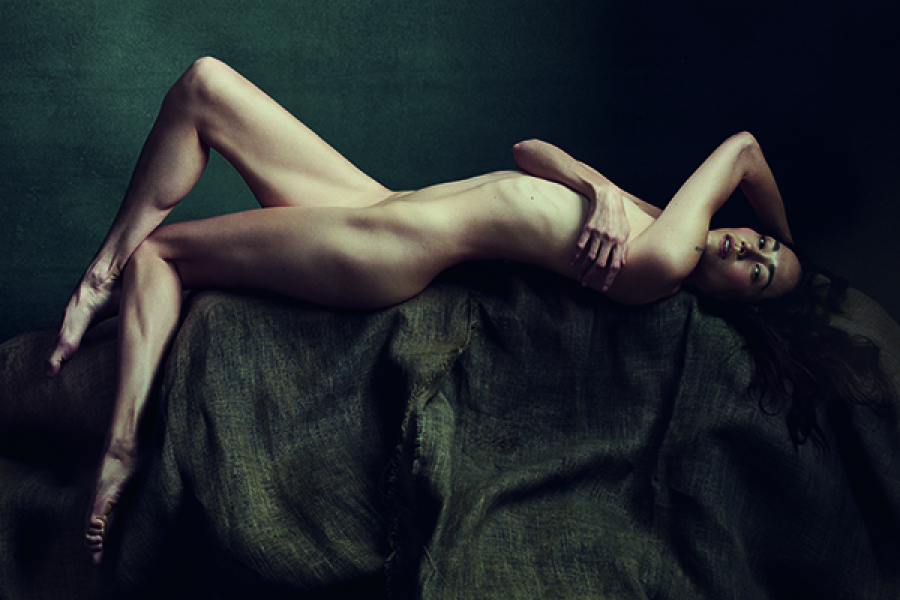 Jordana Brewster
Also featured in the shoot are actresses Jordana Brewster, Nicole Beharie, Katheryn Winnick, and Sandrine Holt.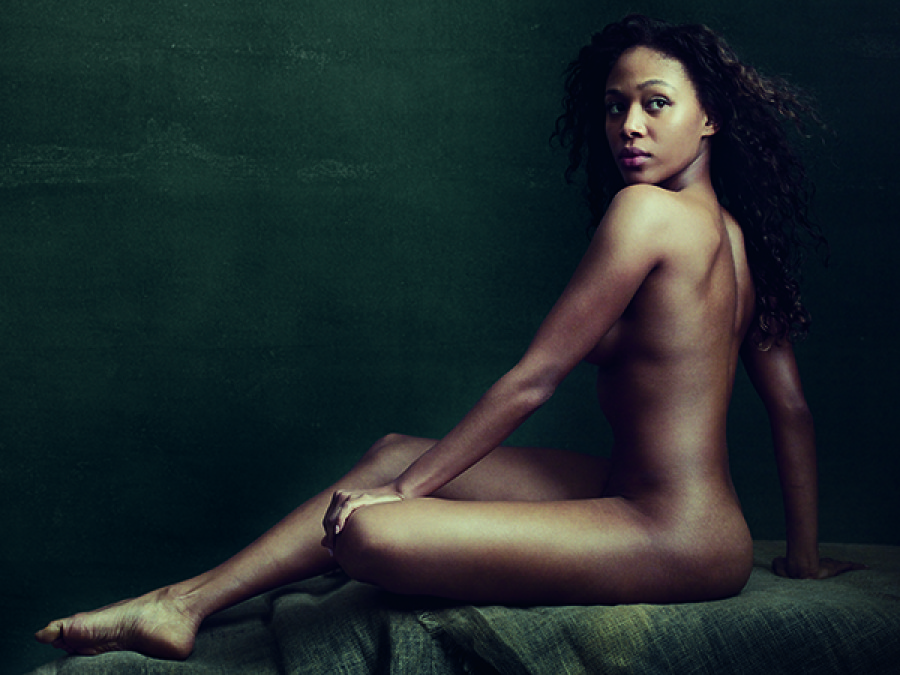 Nicole Beharie

additional reporting: A. Neff King