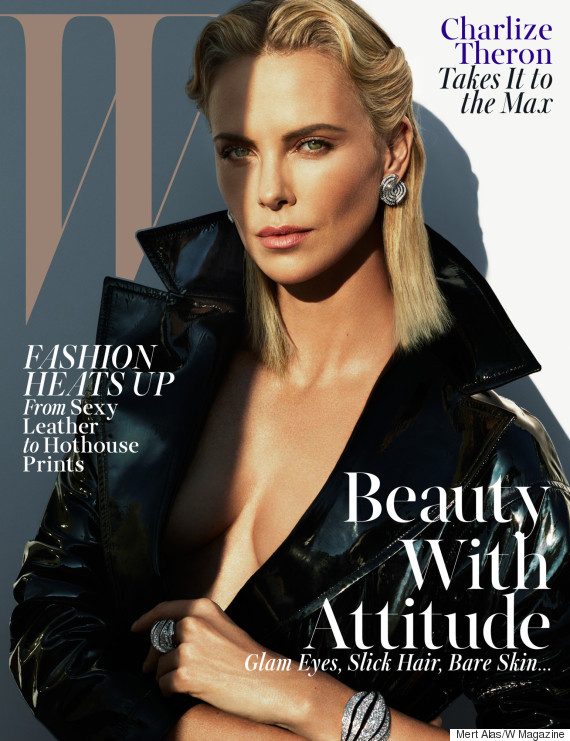 And she wants other women to stop worrying about aging. Easy for her
to say when all her parts are hovering in the same position as they
were twenty years ago.
The African stunner, who has an Oscar and a Penn firmly in her grasp,
appeared on the cover of W magazine looking like she could have
bypassed a career in film and given Gisele Bundchen a serious run for
her money on the catwalks.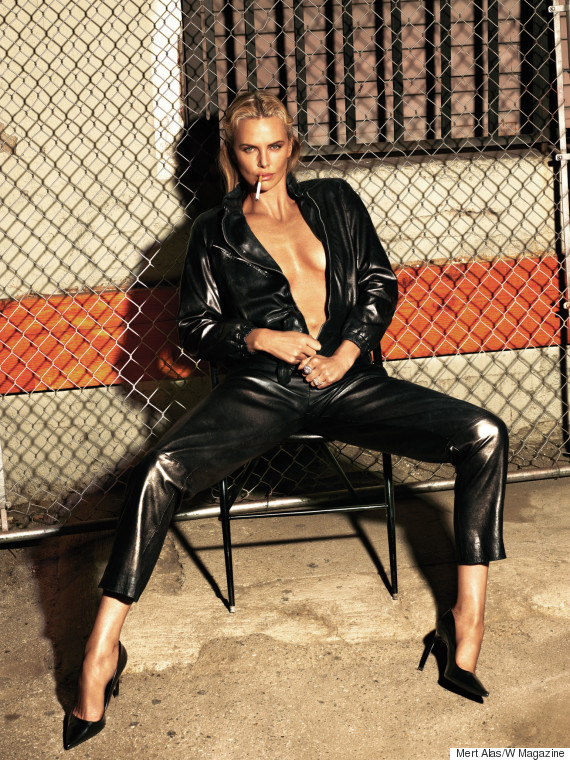 We love Charlize because she seems like the type that has zero f*cks
to give about her looks and would be down to share a beer and a bong
with us any day.
If we smoked bongs, that is.