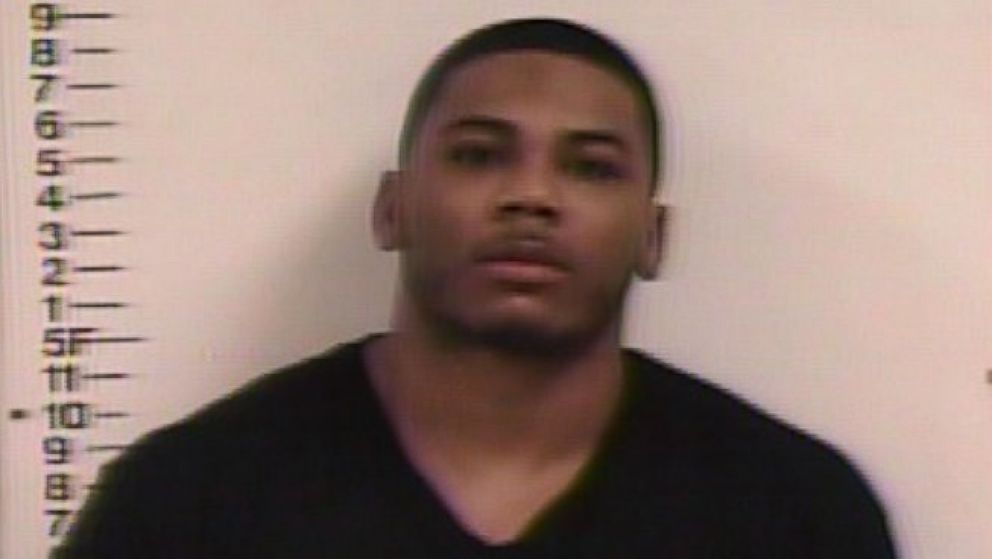 B U S T E D!
Nelly pulled out all the stops this past weekend.
Not only was he arrested for drugs, but he went beyond the usual weed charges that plague the hip hop community.
Nelly, aka Cornell Haynes, was stopped by the police in Tennessee on Saturday and during a search, they found enough party favors to keep Keith Richards happy for a few hours at least. Included in the stash of druggery?

Among the usual marijuana and drug paraphernalia, the cops also found five rocks of crystal meth. Nelly was quickly booked for drug possession and possession of drug paraphernalia, booked, and then released on a $10,000 bond. His court date is set for June 19th.
We thought everyone knew better than to cross state lines with drugs? Especially in the south?!
Some people just never learn!