One of these does not belong. Do you know which one?
This is apparently the world we live in now. When whores without a gram of talent can be placed among talented, inspiring, women full of achievement to be honored alongside them for the upcoming 'Power of Women: New York' through Variety magazine.
To give you an idea of the celebrated women sharing the honor with Kardashian, take note: the list is comprised of women that have won Oscars, Tonys, Emmys, Golden Globes, BAFTAs, Grammys, and have performed countless hours through philanthropic works. These women are Glenn Close, Rachel Weisz, Lena Dunham, and Whoopi Goldberg.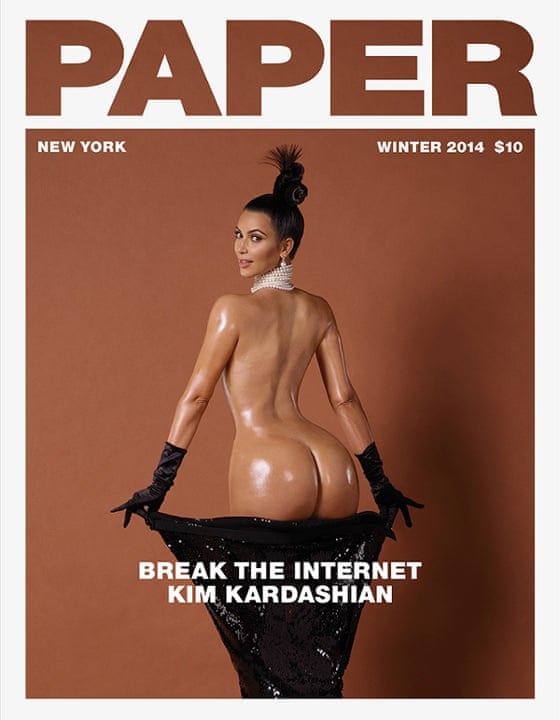 the KardASSian claim to fame…
Considering this is an award for women that have inspired other women, what exactly is Kardashian bringing to the table aside from her TupperWare parts? Without an ounce of talent to her credit, the only claim to fame she has is her ass and tittyballs, and a sex tape that brought her initial fame to begin with. The biggest famewhore in the universe has already been legitimized for a while now and it only continues to snowball as women that have fought to make the word 'feminism' impactful pay the final cost.
Another issue with all of this is that Kim Kardashian is not a New Yorker, nor has she ever been. Everyone knows famewhores in the entertainment business would never choose New York over Los Angeles.
How difficult must it be to raise little girls these days when women like Kim Kardashian are seen as a role model? Who fronts a reality show, dyes her hair every other month for publicity, appears nude every quarter for some international magazine, and has her uterus cleaned on television? According to one source that represents one of the other honorees…
in case the general public forgot, THIS is how Kardashian became a household name
"Everyone had their own version of, 'Huh? None of the honorees knew about Kim every single person had a hard time with it. No one knew about Kim until very recently, and everyone thought, 'This isn't what I signed up for. The company we keep is important."
Let's hope one of these women point out that there is a clear and present danger in placing a woman like Kardashian alongside such vaulted women: at the cost of little girls everywhere and feminists worldwide. Parents, guide your daughters to know that there is more to life than a hot body if they are to be successful in life. Is this truly the path we want for our future?