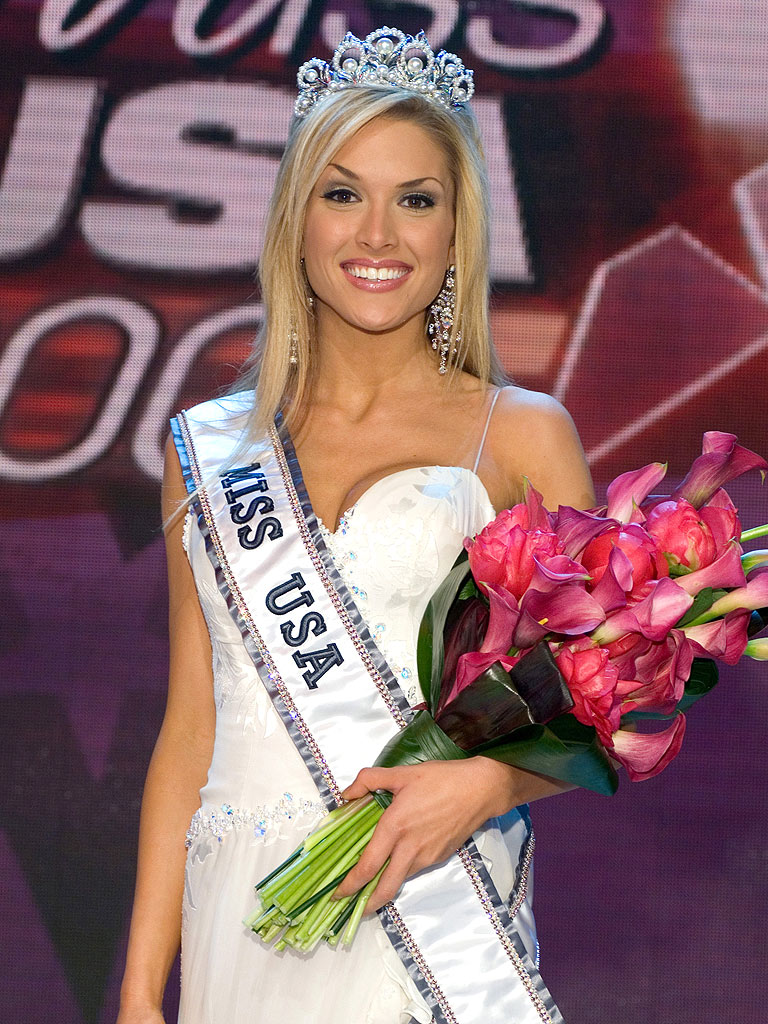 Tara Conner: God bless America…*snort*
Leonard Taylor is very well known in celebrity circles.
Believe it!
The former bodyguard to celebrities such as Mark Wahlberg and Uma Thurman has just recently decided to spill the beans about the nasal passages of his former famous clients after being royally booted from his job by well-known club owner Barry Mullineaux. Not only is Taylor firing back with his own $1 million dollar lawsuit, but he is naming names, giving the media the entire blow by blow.
 Barron Hilton, Lindsay Lohan. Were they served a bit of blow?
Taylor claims that he was forced by his former boss Mullineaux while working for him to buy cocaine for the celebrities that came to party at his various venues, including John Mayer, Barron Hilton, Chris Evans, former Miss America Tara Conner, et cetera.
Not ending there with the allegations, Taylor claims that Mullineaux is in with the mafia, has scammed backers out of hundreds of thousands of dollars and has robbed his own clubs to pay off mounting debt.
So far, none of the celebrities named have responded, but wait a few weeks and things might change quicker than you can say….
Lindsay Lohan!