Bates, gorgeous in 'Vanity Fair'…
There is a god!
Kathy Bates, who has been a tour de force the last two seasons of 'American Horror Story', has now been officially confirmed as a returning cast member for the fifth season of the series, subtitled, 'Hotel'.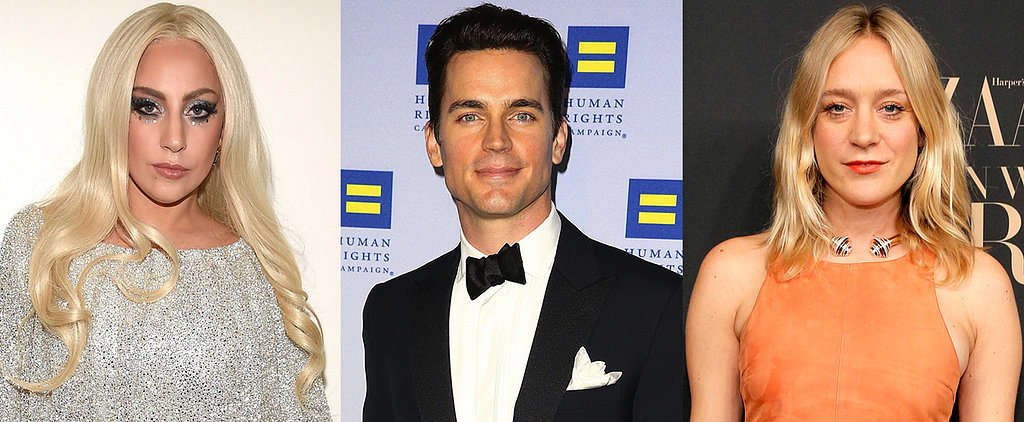 Gaga, Bomer, Sevigny are a few members of the upcoming 'Hotel'…
According to reports, she will be in charge of the location and she is joining already named stars Lady Gaga, Matt Bomer, Wes Bentley, Chloe Sevigny and Cheyenne Jackson.
'Hotel' debuts this fall on FX.