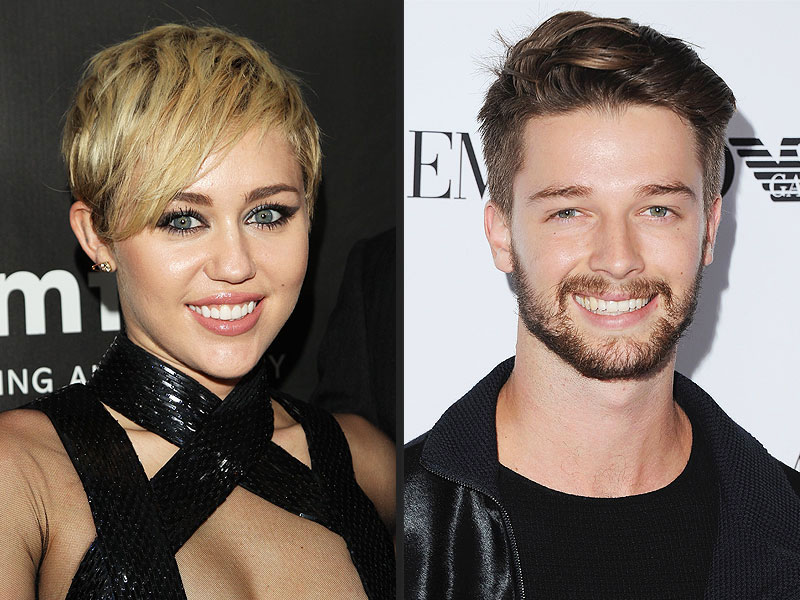 We warned you heauxz this might be coming and we are inching closer to the date that Patrick Schwarzenegger will regret ever quasi-cheating on America's Favorite Trailer Park, aka Miley Cyrus. If any of the poptrixxx have fans that can fly out the swamp to beat a bitch, it's hers. Now, despite Patrick claiming that he is innocent of all charges/accusations, and other forms of f*ckery, Miley's fans ain't trying to hear it!!
On the Twitterverse, things are heating up faster than Miley's crotch with no panties on, and here are a few of the tweets…
how could P-Schwarz deny THIS?!
"You better run for your life when you come to LA!"
"I hope your pizza place burns down."
"Who's gonna kill Patrick for us?"
You might wanna call on your daddy The Terminator to fix this sitch, Patrick, because?
The sh*t's about to get real!
Stay tuned…